Join me on Monda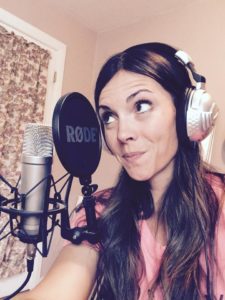 y mornings at 9:00 AM MST for my Facebook Live videos!
Click HERE to go to my Facebook page.
Past videos:
How To Be Awesome
I am honored to participate in an online summit speaking to women about inner and outer beauty.  I will be sharing a music presentation!  Hope to see you.
I will be a keynote presenter presenting on many different topics for the Sprucedale Life Balance Retreat.  Come join me in the beautiful AZ mountains September 7th-11th for a 5 day, 4 night experience.  Cabin and food will be included.  Enjoy two horseback riding excursions along with learning amazing tools and techniques to improve and create more balance in your life.