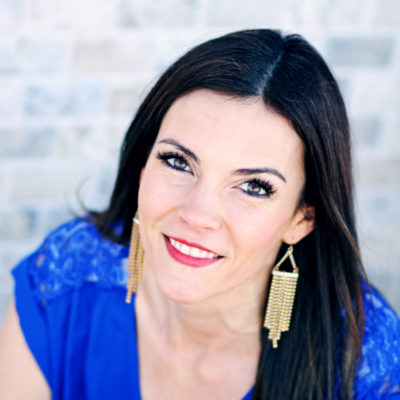 a keynote speaker, singer/songwriter, vocal presence mentor and influencer committed to guiding people into finding their full voice which unlocks their full life potential.  After being inspired by my own experiences and challenges, I realized just how powerful finding your full voice is.
I support individuals in finding answers to questions like "Who am I, What lights me up, and How do I get what I want?"  All these answers can be found in the voice.  Your voice is an expression of who you are and if you begin to listen to the sound of others voices, you will begin to hear all the clues.  You can now hear just how much voice influences the world around us.  How you sound is WHO people perceive you to be.  Yet, the sound of our voice is something  we rarely try to improve.  There are two major ways how changing your voice will directly impact you.
1.  When you change your voice, you change the way people perceive you.  And,
2.  How you sound influences how people see you externally.
Personality, IQ, expertise, how confident you are, your age, emotional state, strength, and much more, are all showcased through the voice.  Do you know what messages you are sending?
There are 3 steps which I believe in taking you through;
Awaken – to who you are
Align – to a voice you desire
Act – un-become, then become
=
Achieve!
One of my favorite mentors was coined saying "You can't spell whole-hearted without ART" -Brene Brown.  Well, the same goes for "You cannot Infuse Heart without ART"!  For anything to be created (your art), it must make the journey from the world of imagination into the physical world.  The primary vehicle for making that journey is your voice!
Our voice is an outward expression of what is going on inside of us…. our thoughts, beliefs, and stories.  It speaks WHO WE ARE.
Become a voice YOU love to hear because you and I both know that not many individuals hear the sound of their own voice and absolutely love it.  In fact, as I work with individuals and they hear their recorded voice, they cringe!  What that is essentially saying is, "I don't love who I am."  Infuse Heart will teach you how to become more intentional with your voice so that you love what you hear….. because the only opinion that truly matters is your own.  When you love who you are, you have now given permission for others to love who you are.  This not only makes it easier for others to fall in love with your art, but gives you the authenticity to move forward in creating your best art or in other words… your best work.
An authentic voice is deeply rooted in a strong sense of identity.
Change your voice, change your life.
Become a voice you love to hear.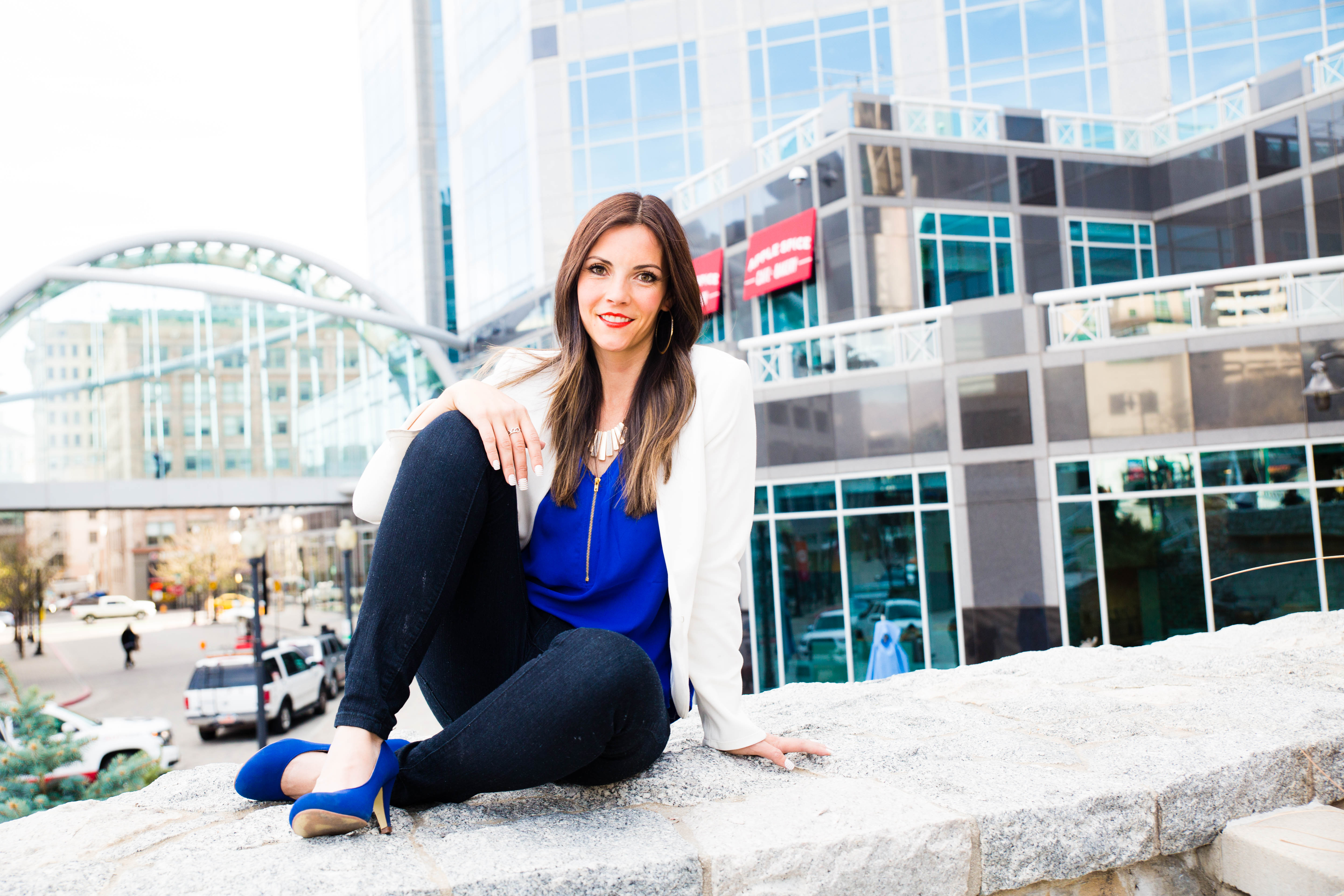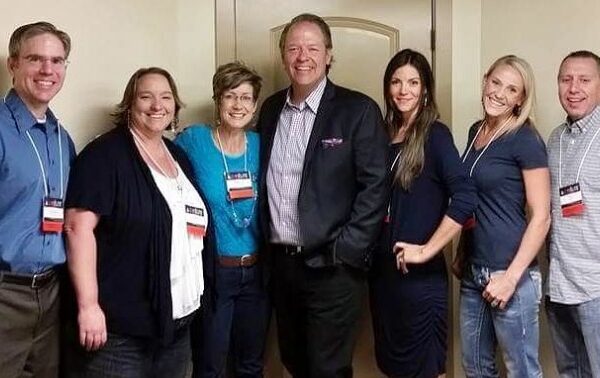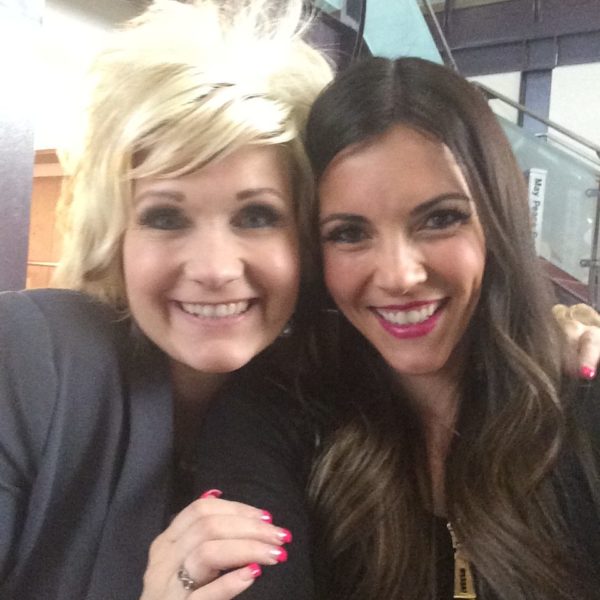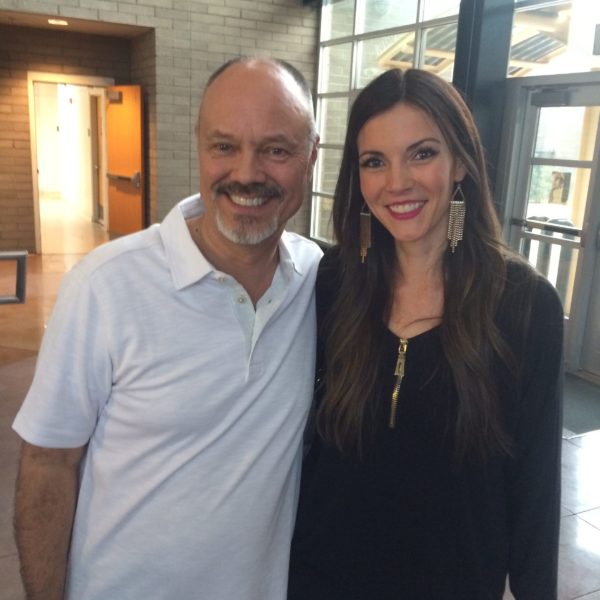 There once was a girl who hid her voice,
Covered her mouth,
Didn't want to make noise.
That didn't last long once her passion was found,
In order to express,
She must create sound.
Comfortably, uncomfortable, she expressed her ART,
Shed tears of fear,
But it opened her heart.
The freedom and joy that unexpectedly came,
Was embraced and welcomed.
 Now she desires others to find the same.
♥ Krystin